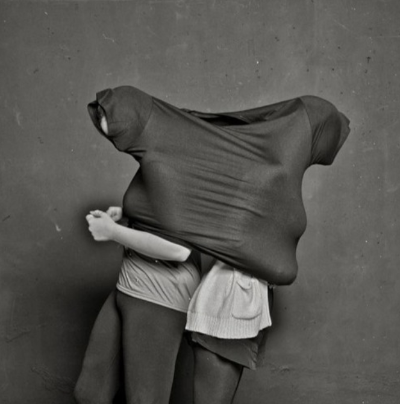 Ece Özel - Les Belles de Nuit Podcast Nr. 9
Ece Özel – a les belles de nuit from the first hour!
We met Ece on our first trips to Istanbul and she attended almost every les belles de nuit festival. We always supported her and now she is playing all around the world. She is doing a very good job!
Congrats Ece!